quba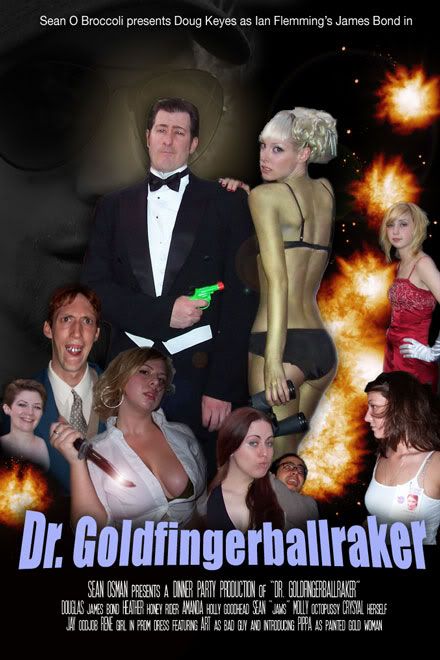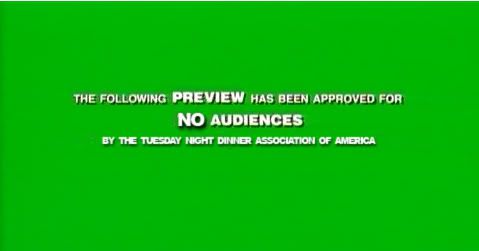 dougkeyes
is...

Bond. James Bond.
From the 4 corners of the world come the men and women who play a deadly game of espionage.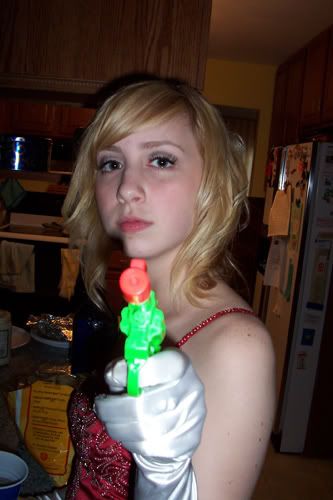 Mr Bond is forced to task against task against the iron curtain and it's velvet women...
Tatiana Romanova, played by Renee, thinks Bond is, "even nicer than your photograph", to which 007 replies "You're the most beautiful girl I have ever seen." But she's been sent to stop Bond in his tracks, and not to see the train come into the station...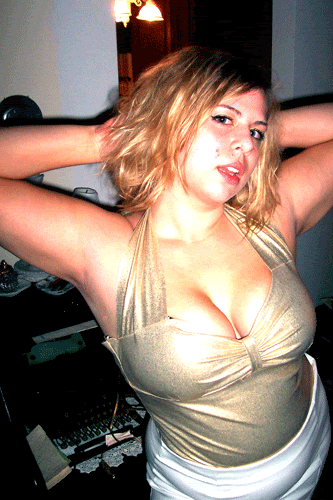 Pussy Galore played by Heather, is Goldfinger's personal pilot. She has a lot in store for Bond, if he can ever make it to her landing strip...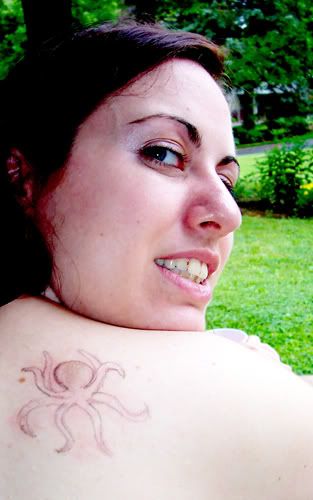 The dark and dangerous Octopussy, played by Molly, reveals more than just a tattoo...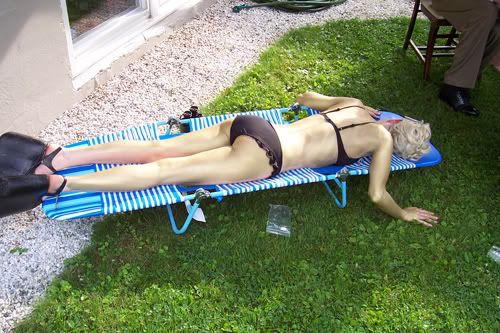 Pippa, who plays Jill Masterson, is going to give Bond a run for his money. Let's just hope he can leave it on the dresser...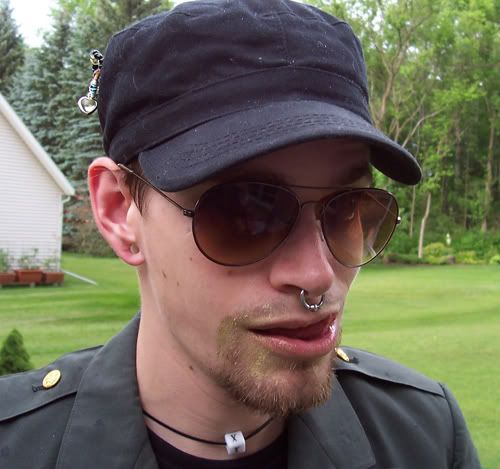 Goldlicker, the evil mastermind, plots revenge on James for never returning his calls...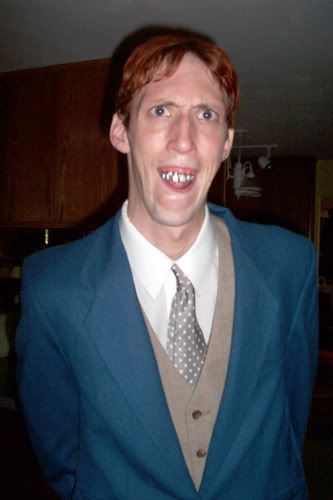 JAWS IS GOING TO BITE JAMES BOND'S PENIS OFF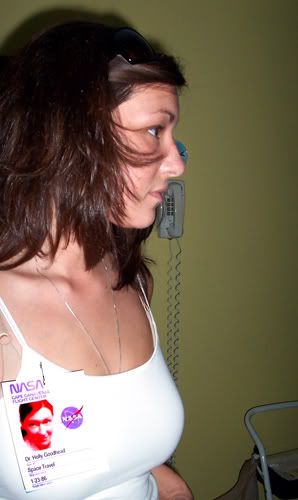 Luckily, Bond has astronaut and CIA agent Holly Goodhead, played by Amanda, on his side. In space, no one can hear you scream...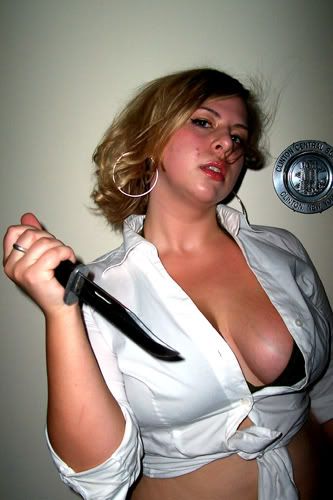 Honey Ryder, played by Heather, was everything her name implied, and clung to Bond like a wet bathing suit...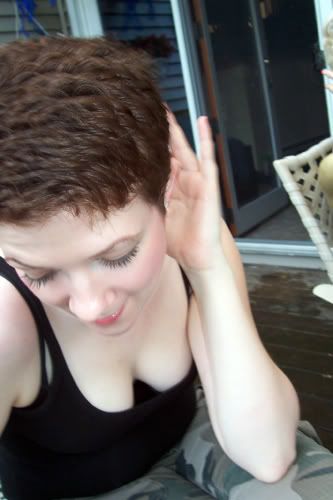 Jinx, played by Christal, is camera shy, but not shy when it comes to the bedroom...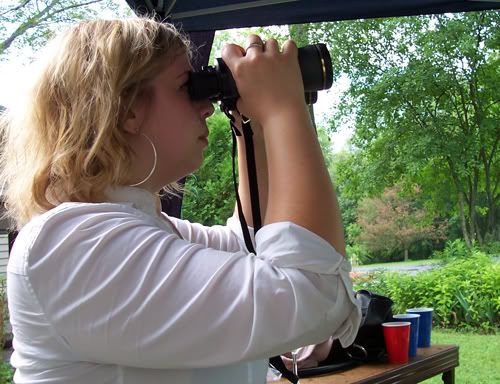 The action begins when the girls notice Jaws...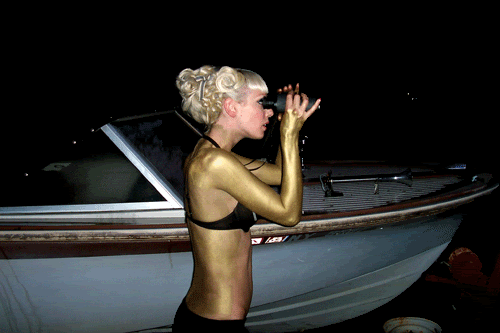 Speeding toward them on his speedboat...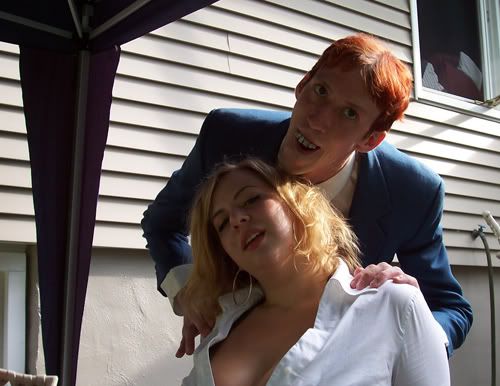 Honey is taken out of the picture, which is why Heather had to change her costume...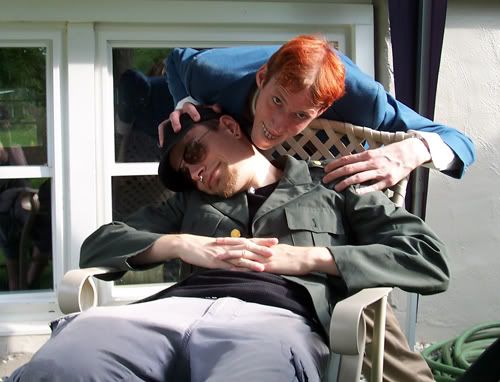 "Not me you asshole. I'm your boss. Lets go get James."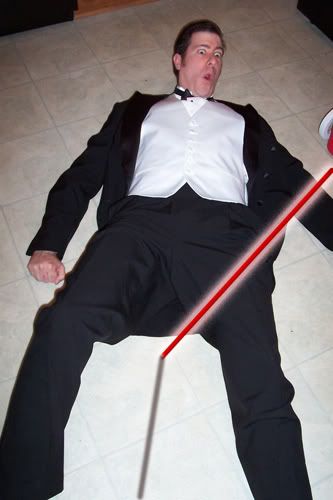 Bond: "Do you expect me to talk?"
Goldlicker: "No, Mr. Bond. I expect you to die."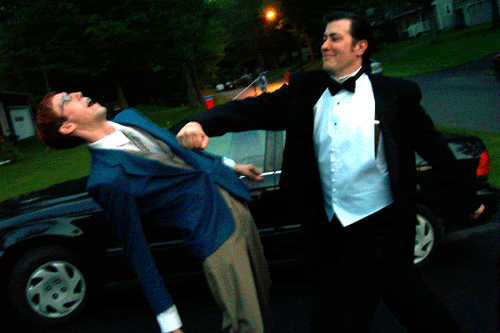 It's got action!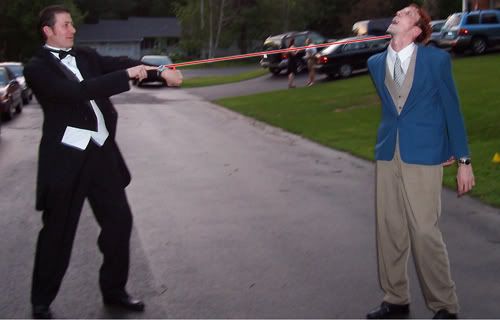 And watches!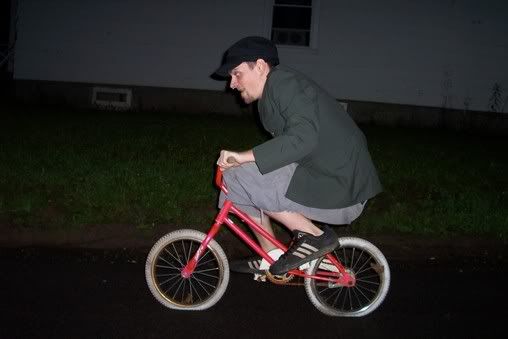 "Shit, I've gotta get out of here!"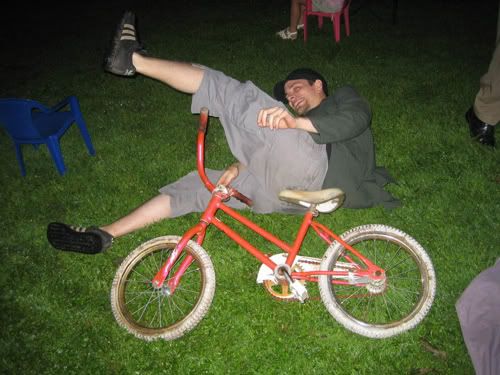 Curse you, Bond! Curse you!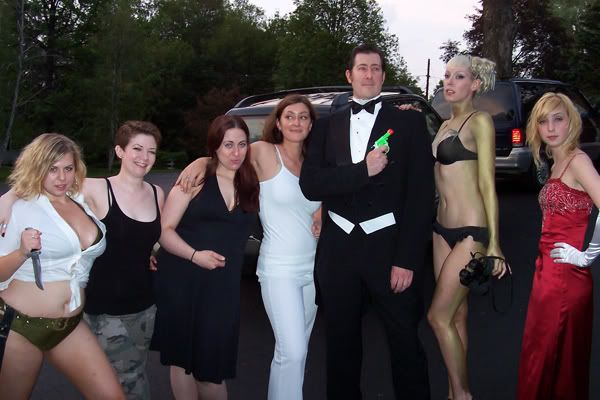 Eventually, everyone comes around to James' side.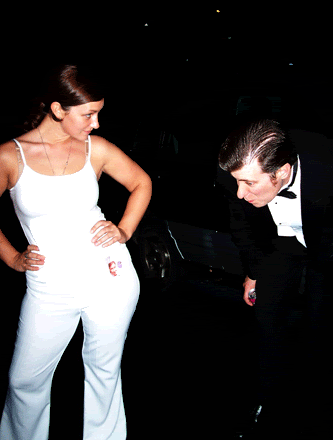 James really can't believe her last name is "Goodhead."
Oddjob plays the piano to set the mood.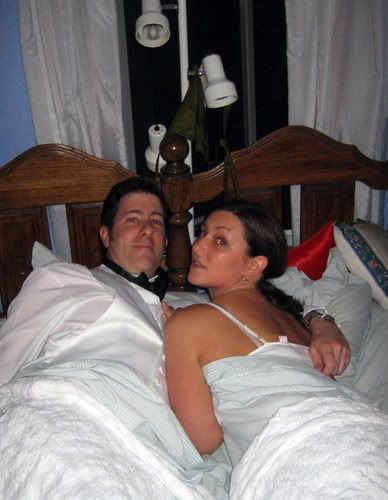 "It's true, it's true!"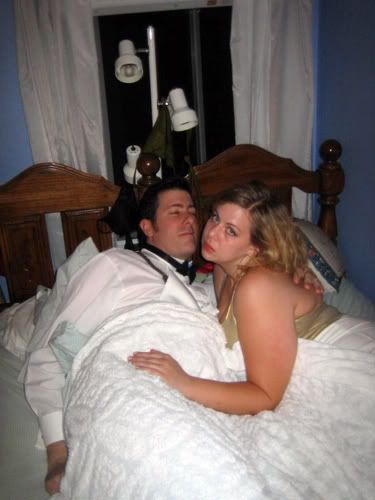 "I'm Pussy Galore."
"Yes, you are."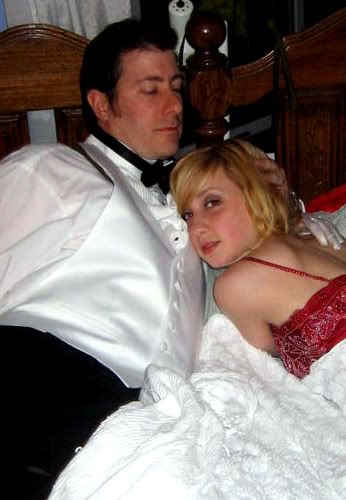 Even the most dastardly of Russians falls for James' wiles.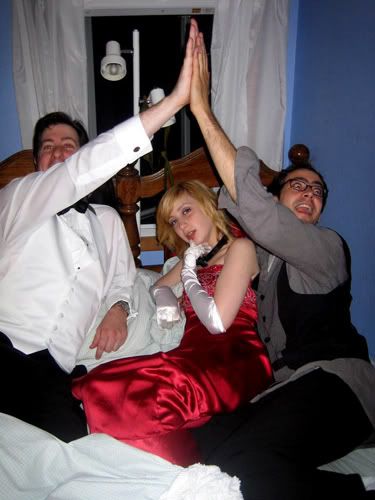 No one, really, is safe.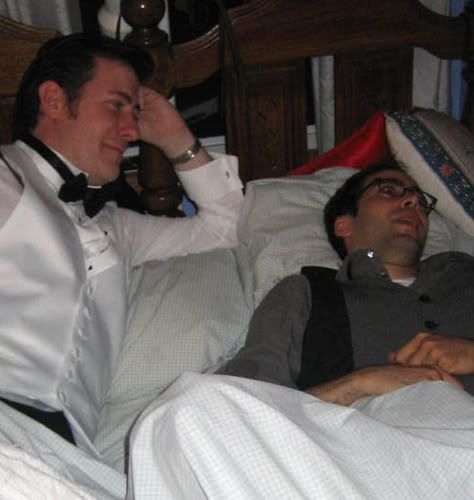 Not even, Oddjob.