quba
I rejuvinated Monday Night Dinners (on Tuesday) and this week, I served breakfast and made everyone come in pajamas.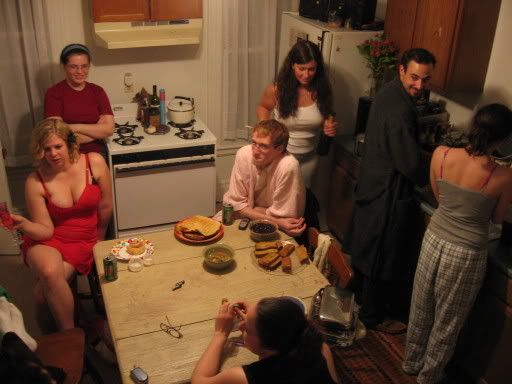 Here's everybody, before they all got drunk on mimosas and trashed the place.
Special guest,

funkmojo
who I got my Chuck Taylor tattoo with. When we're together, we're usually wearing three pairs between the two of us.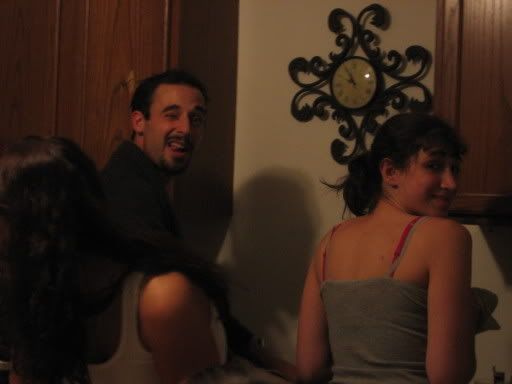 My friend Matt's throwing the stroke face!
I swear to god, I wasn't drinking.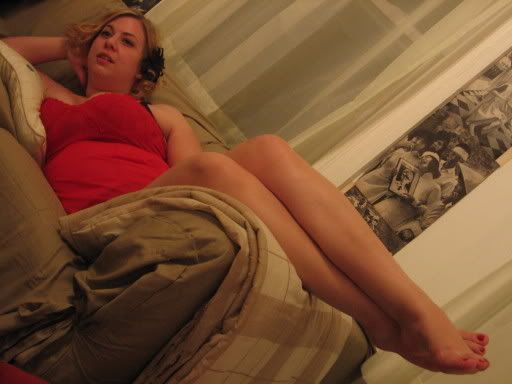 Heather's so hot, and she don't even know it. Those are some Life magazines I put on my walls.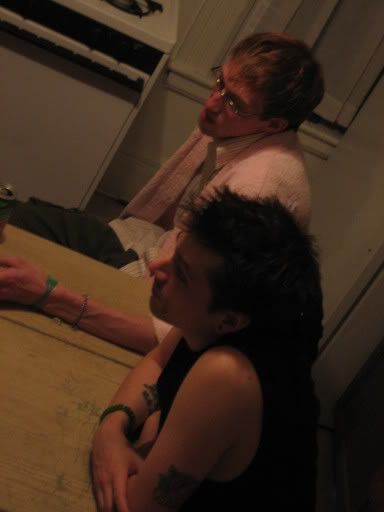 Bros before pink robes!
Mmmmnnn. Strawberries.
Maggie's new awesome tattoo. And her sheet she claims to sleep in.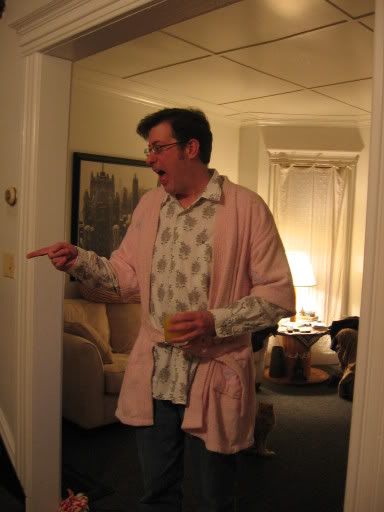 This is my drunk Uncle Doug. He lives in town, and somehow finds out if we have booze around.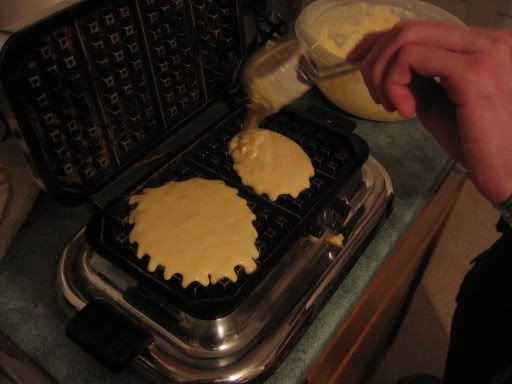 Here they are! The money shot.
It was fun! More pictures next week, if Maggie can make it. Good job on the pictures, Maggie!